Today is the day!  My book is finally out!
Please, if you get a copy and you enjoy it, leave a review on Amazon.  Reviews are so helpful when it comes to getting the word out about a book and can lead to repeat printings with lower prices.
And now, let's celebrate with a .gif party!  Everyone is invited!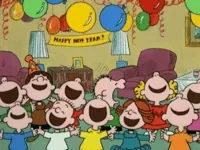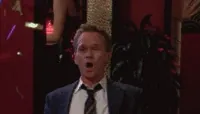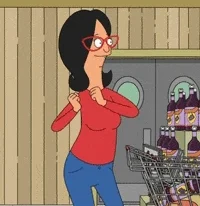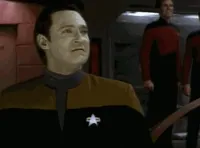 Join the party in the comments!